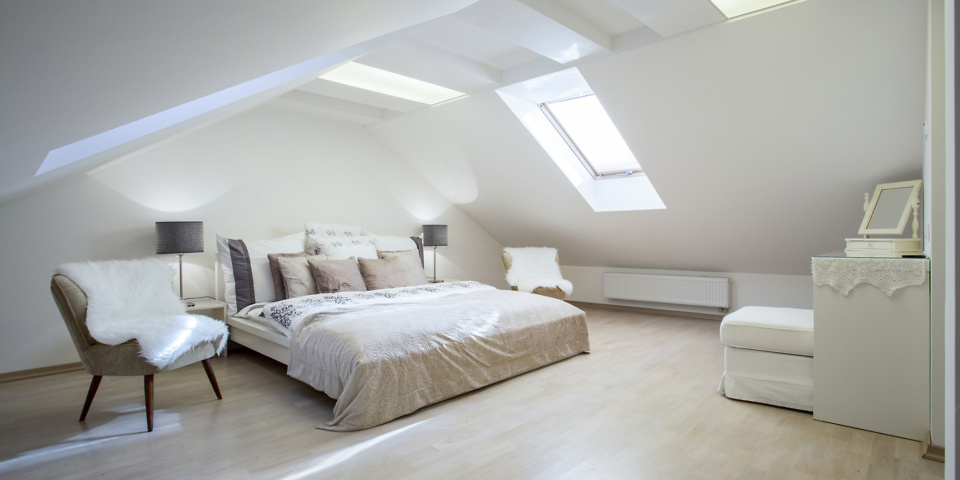 Taking time to think about the size and position of your windows is an important aspect of a loft conversion design. As a general rule, glazing should make up 20 per cent of the roof area if you're keen to maximise natural light. The position of the windows will often be dictated by the shape of the roof; for example, a long, shallow room will benefit from windows spaced evenly along its length, whereas a narrow, deeper room will benefit from one large window.
'Since each room varies in shape and size, consider what type of window is required,' advises Grant Sneddon, daylight expert at VELUX. 'A top-hung option when the window is within arm's reach allows an unspoiled view and more headroom, while a centre-pivot window, operated by a rod, or electronically, is best if the window is out of reach.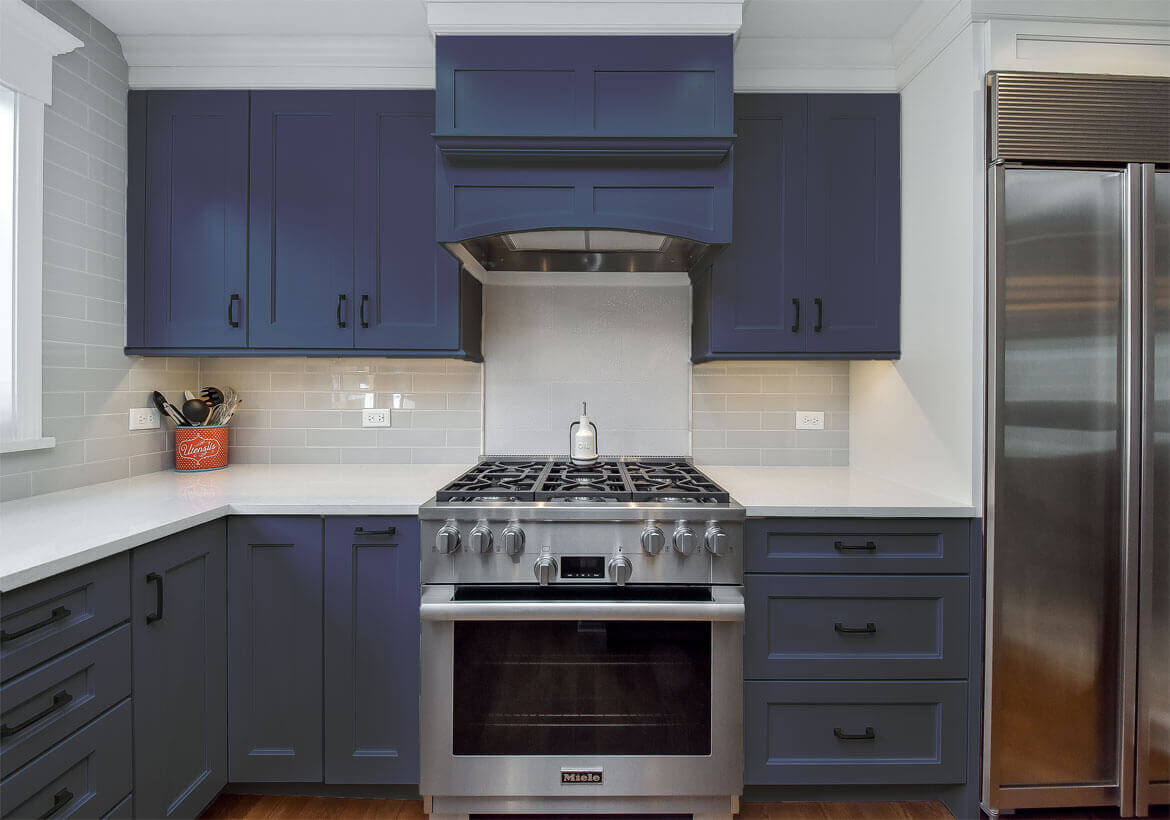 The kitchen was hidden in the back of the house. It was a place where meals were prepared and dirty dishes were washed. Fast forward to 2019 and the kitchen has a much different role. Today, the kitchen is the focal point of the home, the place that brings everyone together at the start of the day or after a long day way. Now instead, the kitchen is paraded in all its beauty and warmth at the very center of the house.
Kitchens have changed a lot over the decades and planning for your kitchen remodel is very important. Technology advances and changing social dynamics have contributed greatly to the rise of the modern kitchen. There is a far bigger focus on open concept homes that revolve around the kitchen so everyone can be together. As with any modern design trend, clean and simple styles have become favorites for homeowners with natural light becoming an essential aspect of the overall look and function of the kitchen space.