Welcome to Darlic®| Create Free Website. This is your first post. Edit or delete it, then start blogging!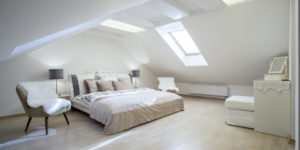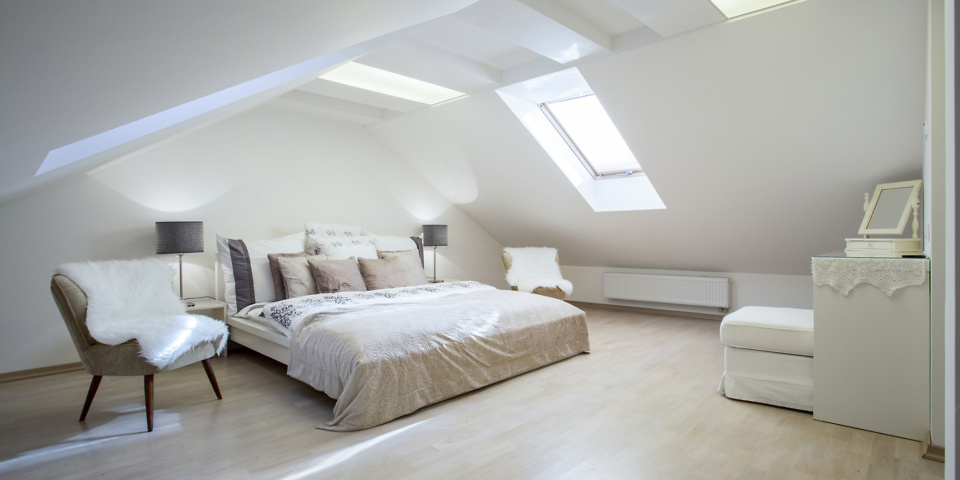 Taking time to think about the size and position of your windows is an important aspect of a loft conversion design. As a general rule, glazing should make up 20 per cent of the roof area if you're keen to maximise natural light. The position of the windows will often be dictated by the shape...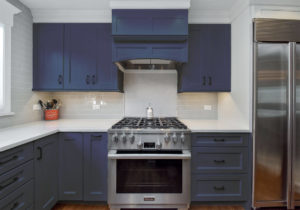 The kitchen was hidden in the back of the house. It was a place where meals were prepared and dirty dishes were washed. Fast forward to 2019 and the kitchen has a much different role. Today, the kitchen is the focal point of the home, the place that brings everyone together at the start of...